Calling all gin lovers, if you adore the alcoholic tipple and like to try all of the new funky flavours, you're going to want to give this magical new one a go!
If you're always looking to try fun new gins, you're going to be obsessed with these new drinks from Marks and Sparks.
The retailer has collaborated with The Old Curiosity Scottish distillery to present two impressive new gins that are sure to wow your friends at your next summer garden party!
These fantastic gins are unlike any other you've seen before!
Apart from the fact that they look like beautiful potions you'd find in the wizarding world, they come in two delicious flavours including British Rose and British Lavender. But believe it or not, that isn't the most interesting bit…
When you add tonic to the pretty pastel hued drinks they CHANGE COLOUR!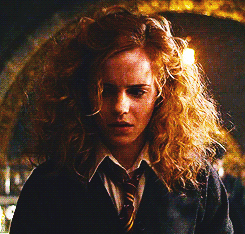 You can watch in amazement as your golden Rose gin and the heather hued lavender flavour transform in to a pretty bright pink!
Believe it or not, the colour change is not in fact magic (we won't tell your guests if you don't). When the tonic is added to the botanical and floral infused gins, the pH of the drinks changes which makes the colour change. Clever, ay?
The 100% naturally distilled gins are set to go on sale in store this week, and online from next week, and retail at £25 each!
These drinks may not make you in to a wizard, but they may make your friends believe you are!